Mission

To make everyone's life healthy and rich. To offer each and every individual beauty experiences of tomorrow by making full use of digital solutions and technology.
Vision

To continue creating innovative beauty experiences as digital / technology professionals with a strong sense of origin. To lead our transformation into the Global No.1 Data Driven Skin Beauty Company.
Core Values

Consumer value centric
Professional
Flat society with ownership
Be quick and learn
Empathy
FUN
DX Division
DX Division will offer unprecedented beauty experiences. As our users undergo virtual makeup and skin diagnostic tests online or in stores, their history can be analyzed in our digital database, and by applying the data of purchasing, and research and innovation together, it becomes possible to propose the best in counseling, products and makeup lessons at a place and time of their choice. In addition, we will use the latest beauty technology to seamlessly provide life-long, personalized services to consumers through various points of contact, both digital and real.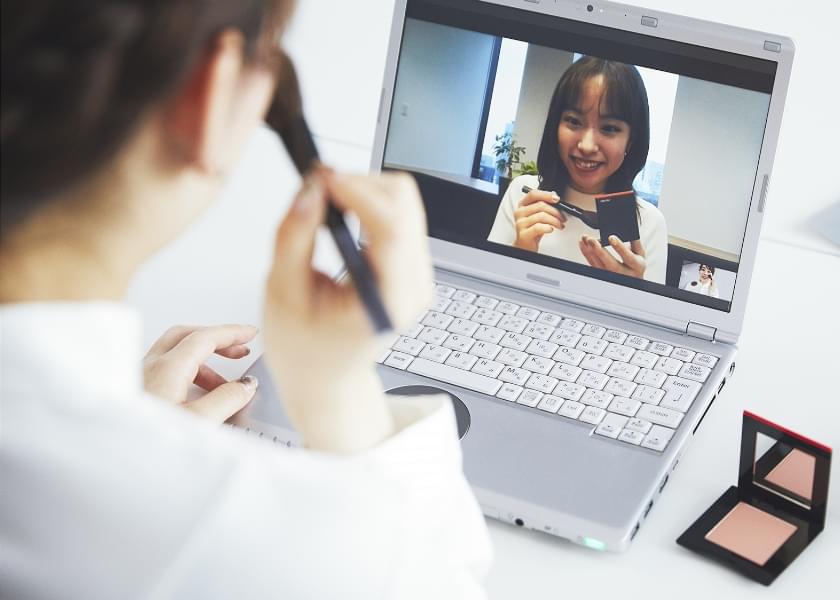 IT Division
IT Division will be in charge of executing Shiseido Group's IT strategy. In order to contribute to Shiseido's business, IT Division will promote "Cloud First" strategies, build a global standard core infrastructure and platforms based on various digital measures encouraged by DX Division, improve business speed and make swift decisions based on data and finally, transform the ways employees work. Furthermore, by adopting the human resource development expertise from Accenture and providing jointly established programs dedicated for digital and IT resources, we will nurture globally active employees with advanced skill sets. We will also proactively acquire talents from external sources to further lead Shiseido's digitalization efforts.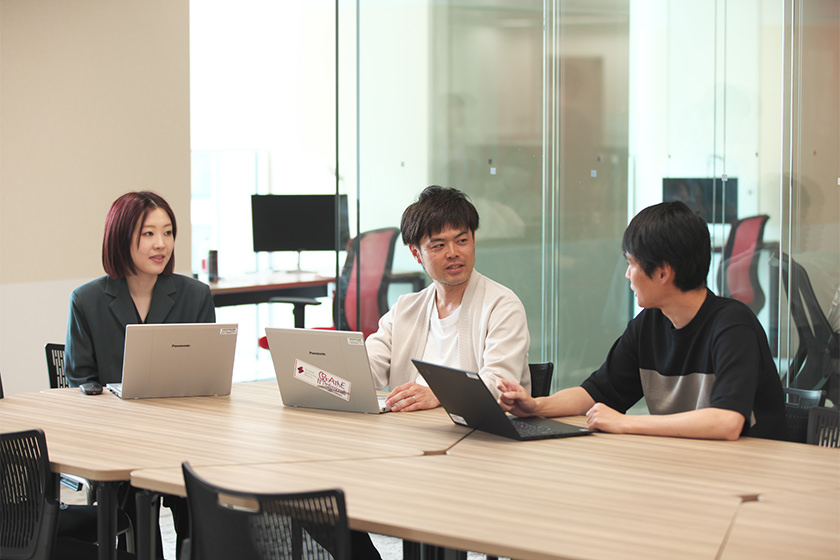 Company name

Shiseido Interactive Beauty Company, Limited
Co-Representative Director, President

Atsunori Takano, Norio Tadakawa
Main business

Providing digital marketing and digital/IT services to Shiseido and its group companies
Location

7-5-5, Ginza, Chuo-ku, Tokyo 104-0061, Japan
Hamamatsucho Office (DX Div. / Planning & Administration Dept.)
 Nippon Life Hamamatsucho Crea Tower, 2-3-1, Hamamatsucho, Minato-ku, Tokyo, Japan
Shiodome Office (IT Div.)
 1-6-2, Higashi-shimbashi, Minato-ku, Tokyo, Japan
Capital

100 million yen
Investment Status

Majority owned by Shiseido
Employees

Approximately 250
Foundation

July 2021
The company name Shiseido Interactive Beauty encapsulates "connecting and linking" as in the meaning of "interactive relationships and dialogue". We will utilize the integrated power of digital technology and beauty to innovate various connections and relationships such as interactivity between the "real and digital", "Shiseido and consumers", as well as interactivity "among consumers, and employees". While pursuing our corporate mission, vision and core values, we will continue to innovate Shiseido business and provide new beauty experiences through our digital transformation.